Want a taste of SST before you commit to a course?
Just want to learn more about an interesting topic?
Sign up for as many masterclasses as you like, no strings attached!
Check regularly for new classes, dates and times!
All masterclasses are hands-on classes. Please come prepared to participate and have fun! If you cannot make it, please let me know so that others can join.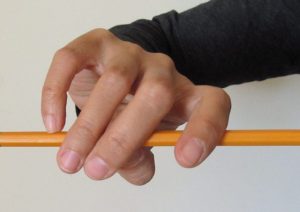 TBSME – Introductory Masterclass
Come learn how to teach the perfect bow hold and left hand in just 5 minutes, and easily do it online too!  You will also learn how to troubleshoot and get students to fix the most common beginner problems.  You'll be amazed how much you will learn in just one hour.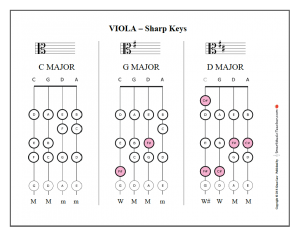 TBSME – Introductory Masterclass
Would you like to be able to easily teach your students to play in any key? Or help your students learn to visualize the fingerboard so they can easily learn to shift and do position work on their own?  Join me and I will show you the six finger patterns every string student should know, and how to use my very simple scale system.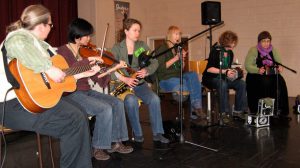 Have you always wanted to play Celtic fiddle?  Maybe you have even wanted to teach fiddle music to your class?  Come and I will show you how to ornament a slow air in the Cape Breton style.  I'll also show you how to not sound like a Classical musician!  Join us and start your lifelong addiction to Celtic music!