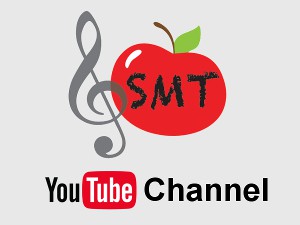 SUBSCRIBE to the Smart Music Teacher YouTube Channel, to get the latest SMT videos.
Soon to be your one-stop YouTube channel to support your classroom or private lesson theory and string technique needs.
Music Theory in One Lesson
String technique for violin, viola, cello and bass
Product Reviews
And more!