Book Professional Development!
My passion is helping string teachers succeed.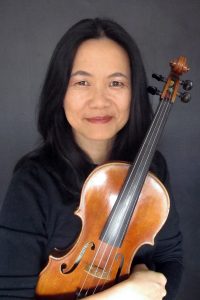 Why book me?
1.
If you lack string teacher resources or expertise in your district I can help you virtually or in-person.
2.
Your teachers will come away with a wealth of practical ideas that they can immediately put to use in the classroom.
3.
My hands-on and easy-to-understand content is very friendly for non-string players teaching strings.
All my clinics are hands-on, practical, and fun!
Feedback From Participants & Event Organizers!
Book me for your next PD now.
Your teachers will thank you for it!
Professional Development Request Form: