Welcome to the SmartMusicTeacher.com download page for students.
This is a one stop shop where students can purchase the materials that their teacher recommends.
Downloads and payment are processed by SendOwl.
SMT Copyright and Purchasing Agreement for Individuals

1. Every purchase must have the full name of the license holder to be valid.
You will be asked to enter the license holder's name upon checkout.  Please enter your name or the name of the student.
Your document will be custom stamped as follows:

"Permission is granted to licensee [OWNER'S NAME] for limited reproduction according to SMT Copyright Agreement."
2. All publications are sold with the agreement that 'limited reproduction' for Individuals is defined as the following:
You may print one copy for the license holder, and one copy for each of their immediate family.
You may print copies to replace lost or destroyed copies.
You may not print or share digital or electronic copies with others.
3. Downloads:
You are allowed up to 5 attempts to download your document.
All updates are FREE.

You will be notified by SendOwl of any updates, unless you opt out of those emails.
Updates may include corrections, modifications, the addition of new material, etc.

If you make any errors in your license or purchase, feel free to contact us for assistance.
Thank you for observing this agreement.
Purchase the Complete Set and SAVE $5!

Smart Music Theory
Every music student deserves to have a solid grounding in basic music theory to help them become competent and successful musicians.
Includes Booklets 1 to 5:  Notation, Note Values, Rhythm & Time Signature, Major Scales and Minor Scales.
Add to Cart
$20 CAD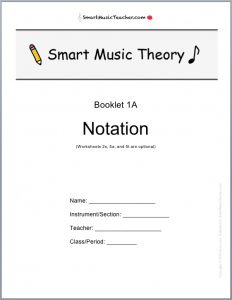 Smart Music Theory – Booklet 1A & 1B – NOTATION & ACCIDENTALS
Add to Cart
$5 CAD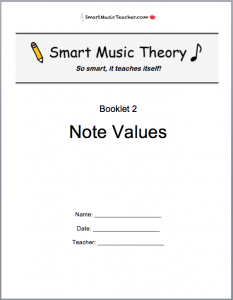 Smart Music Theory – Booklet 2 – NOTE VALUES
Add to Cart
$5 CAD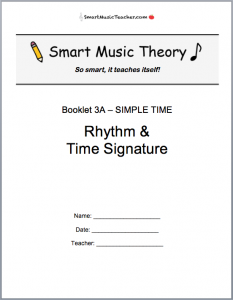 Smart Music Theory – Booklet 3 – RHYTHM & TIME SIGNATURE
Add to Cart
$5 CAD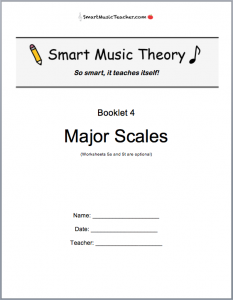 Smart Music Theory – Booklet 4 – MAJOR SCALES
Add to Cart
$5 CAD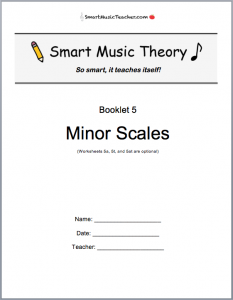 Smart Music Theory – Booklet 5 – MINOR SCALES
Add to Cart
$5 CAD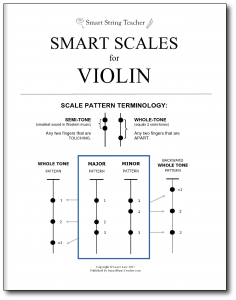 Smart Scales for Violin
Add to Cart
$12 CAD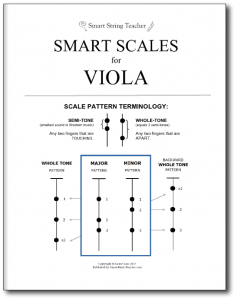 Smart Scales for Viola
Add to Cart
$12 CAD
Smart Scales for Cello
Add to Cart
$12 CAD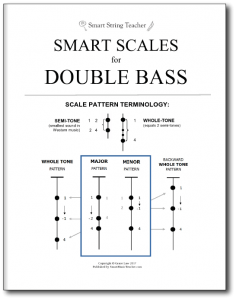 Smart Scales for Double Bass
Add to Cart
$12 CAD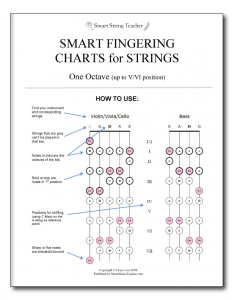 Smart Fingering Charts – 1 octave
Add to Cart
$8 CAD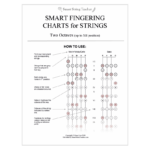 Smart Fingering Charts – 2 octave
Add to Cart
$8 CAD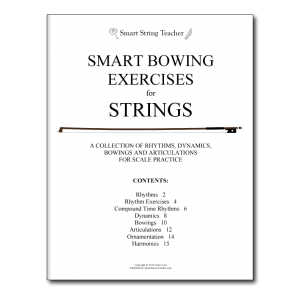 Smart Bowing Exercises for Strings
Add to Cart
$8 CAD