Do you want to teach the perfect bow hold and left hand to an entire classroom in just minutes?
Do you struggle with fixing too many hands at the beginning of the year?
Does it seem to take you forever to get everyone started?
Do you worry as students wait in boredom for their turn as you slowly try to correct a class full of fingers?
Achieve more in less time with these handouts!
Tested on hundreds of students in over 10 classrooms!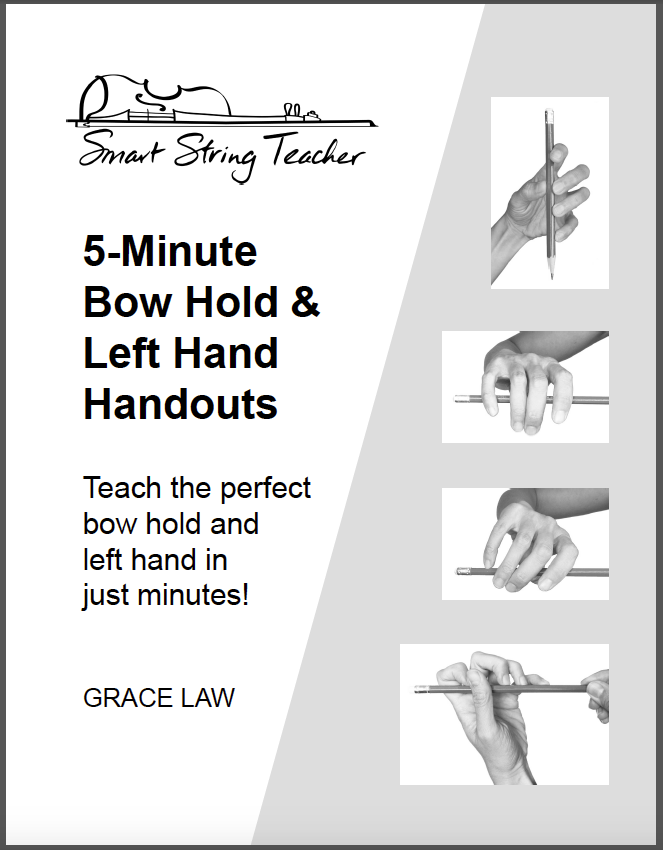 Get these two amazing lessons for FREE!
With these two simple but effective lessons using just a pencil, you will be able to:
Teach the perfect bow hold to your class in just minutes!
Learn my simple method to teach the perfect left hand.
Easily achieve more perfect bow holds with correctly bent thumbs, and left hands with perfectly straight wrists.
Teaching string technique can be made easy.
Hi. My name is Grace, and helping string teachers achieve more in less time is my passion.
I spend many sleepless nights coming up with new ways to make teaching string technique not only easier, but more successful. Why? Because I want string programs everywhere to be amazing! And I want string teachers everywhere to feel amazing!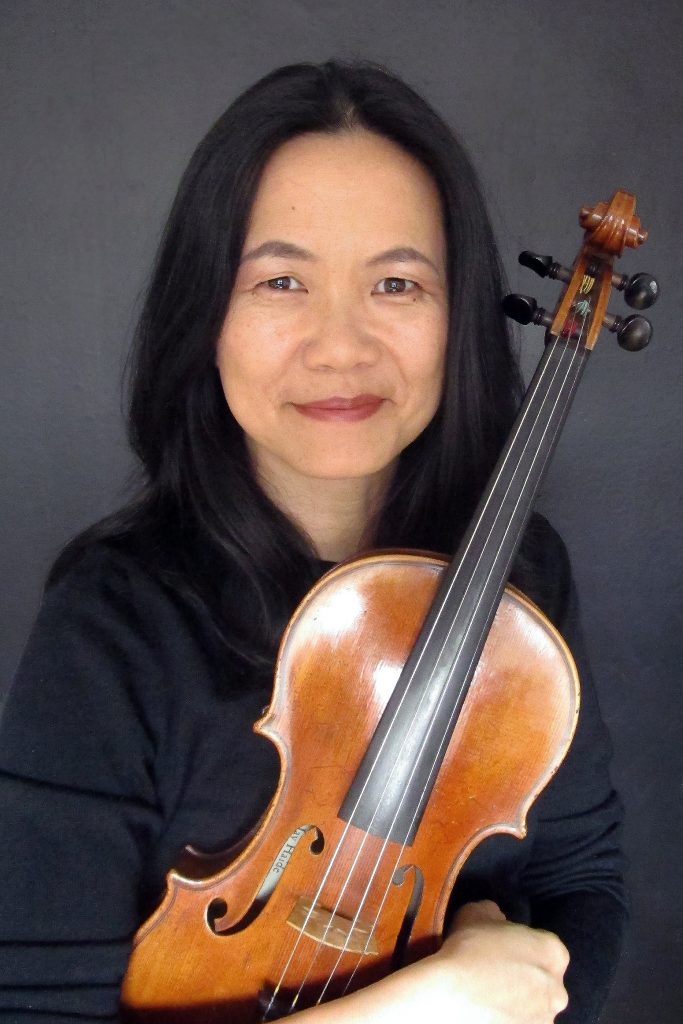 Don't struggle this year!
I remember what it was like to struggle with setting up students properly at the beginning of the year, and to feel like I wasn't doing enough. I want to help you avoid that.
The first time I used these two handouts, I was shocked at how quickly they worked, and how much time I saved. Each lesson literally only took my class five minutes. And as a bonus, I also had far fewer hands to fix!
I knew then that I had to share this with other teachers.
I want your string program to be amazing!
During these challenging times we all deserve something to make our lives easier. I want to give you something that will have a positive impact on your program.
I know that if every teacher could get their hands on these two lessons, we would see more perfect bow holds and left hands in students and string programs everywhere.
Let me help you get your students playing as quickly as possible and with solid bow hold and left hand technique. Download your free handouts now!
Get your FREE handouts now!
You'll also get email updates on my courses and products, free resources, and tips from my blog that will help you achieve more in less time!
1.
Fill out the form below.
2.
Check your email & click to confirm.
3.
Download your book and enjoy!