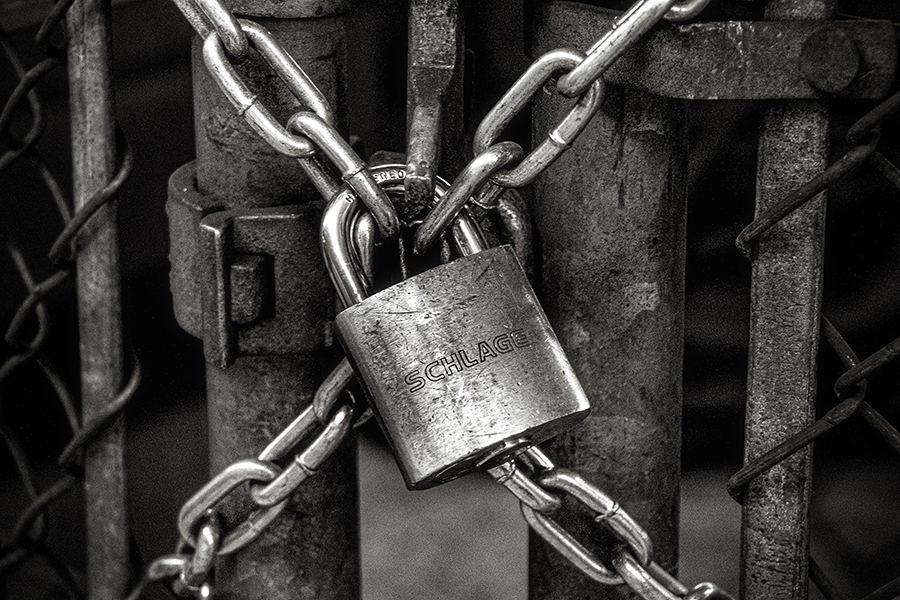 Want to escape from an Escape Room? Better take a music student with you!
Last week, we took the members of our Music Council for a team-building activity at the Escape Station, a local escape room venue. Little did we know that it would be such a clear demonstration of how studying music enhances intelligence!
We divided the students into three mixed teams with members from each of the Strings, Vocal and Band departments. Many of the students did not know each other.
In case you are unfamiliar with escape rooms, they are like mini-mysteries. You are locked in a room and have to follow a bunch of clues in order to find the way out, and you have to solve the mystery within a one-hour time limit.
After they completed the game, and had a ton of fun in the process, the escape room owner shared a few of his observations with me. Here are a few of those observations:
Today I had the pleasure of meeting a group of music students from your school. I was pleasantly surprised with how polite, calm, and composed they all were during their time here, compared to other students of high school age that have visited my establishment.

Once the students dispersed amongst the various rooms, they worked together amazingly well. So well in fact that every team managed to escape their rooms, and in one case even set a new record for 'best escape time without a hint.' The escape rate of the rooms typically vary from 5% to 40%. All three teams had an escape rate of 100%, and they solved each room in well under an hour.

It was truly extraordinary to witness such a high level of teamwork, communication, and intelligence that came from everyone.

Another thing to note is the patience displayed by your students. Many teenagers grow impatient and skip steps or miss clues, yet all the students in all three of your teams were careful to follow the instructions completely, leading to their successes. Students in this age group tend to be fidgety or restless in the rooms, and often this results in props being damaged. Nothing in any of the escape rooms was broken or damaged in any way by your students. Everything was handled carefully and treated with respect.

Finally I would like to say thank you to all the students and staff for coming out to the Escape Station.  It was great having you here and I hope you all enjoyed yourselves. I look forward to seeing you all here again in the future.
I must say, I had never done an escape room before. I didn't realize that most of the time participants don't escape their rooms. Yet all three of our teams managed to escape every room they tried (they tried two, some three rooms each because they did them so quickly). But upon having the conversation with the owner and his observation of our students compared with other teenagers, it made perfect sense….
Learning to work as a team is inherent in a music program. Patience is essential in learning to play music. Carefully and thoughtfully following a sequence of steps is vital to learning an instrument or performing a piece of music. And showing respect for your instrument is necessary when handling it. All essential skills in becoming a successful person, musician… and escape room artist!
Coincidence? I think not.
Photo by John Salvino on Unsplash